FOS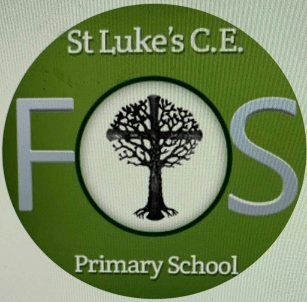 Friends of St Luke's (FOS)
The Friends of St Luke's are a group of parents who support the school to run special events and raise money for the school.
Each year they usually run events such as:
Summer Fete, Uniform Sales, School Disco & Ice Lolly Fridays
The money raised from these events has paid for many items of equipment in school which benefit the children, for example:
Gym Equipment, Nurture Room, Books, Subsidising Transport for School Trips & New Playground Markings
At present, the Friends of St Luke's are a small group of supporters who urgently need more parents to join and assist them in running the events they have planned.
If you are interested in joining the Friends of St Luke's, please contact the members below at this email address stlukesfos@gmail.com to let them know how you can help.
Chair - Sally Saw
Treasurer – Tanya Badero (Interim)
Secretary – Janet Duncan
Link to Friends of St Luke's Events