Eco Team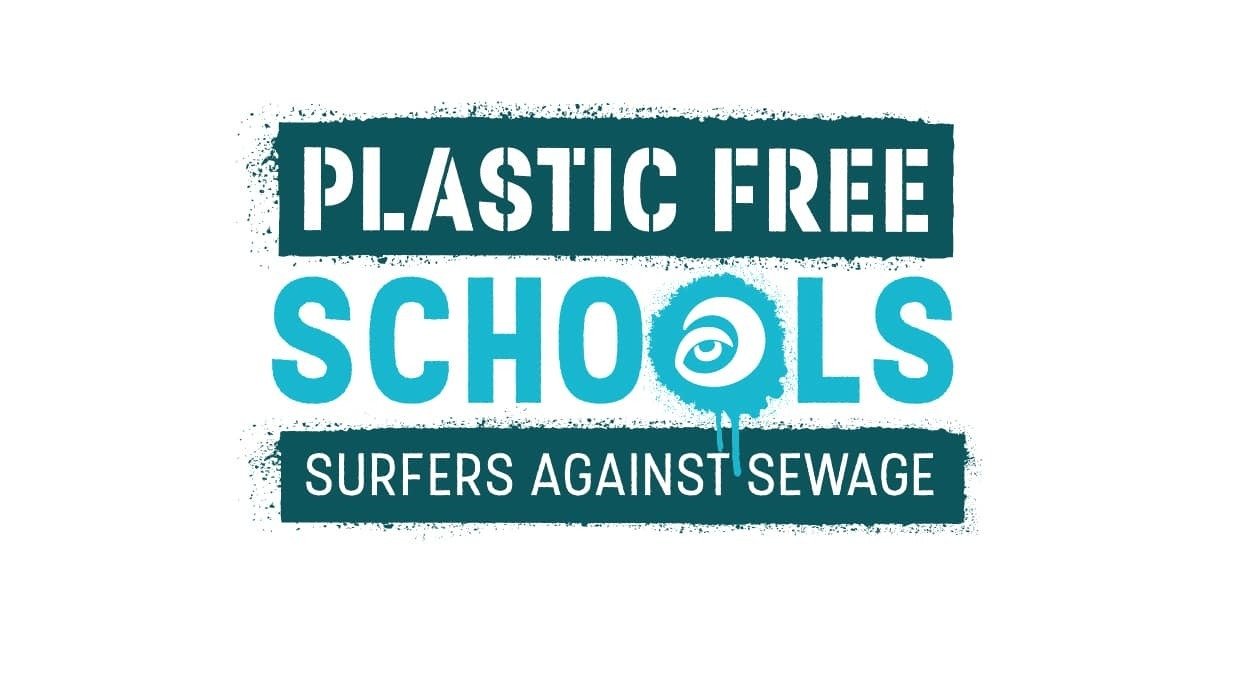 At St Luke's, our Eco Team strive to learn and teach each about other global issues such as plastic pollution, energy use, air pollution, sustainable travel and much more! We strongly believe in small changes, making a big difference.
Small Change. Big Difference.
Some of the successful projects we have worked on over the last year have been:
· Bronze and Silver Eco School Status
· Plastic Free School Status
· Implementation of recycling initiatives including crisp packets, batteries and stationery
· Walk to School Week
· World Ocean Day
Our team consists of twelve children from Year 1 to 6. We meet at least once every term to discuss, plan and implement the actions devised from our action plan.
Eco Team 2021 – 2022
Year 1 Nicole & Riyadh
Year 2 Ektor & Maisie
Year 3 John & Constance
Year 4 Edward & Tia
Year 5 Elliott & Abbie
Year 6 Harry & May