Welcome to St Luke's C.E. Primary School (part of Peterborough Diocese Education Trust - PDET click for link)
A very warm welcome to St Luke's CE Primary School.
Thank you for taking the time to browse our website and find out more about our amazing school.
As Head Teacher, I feel truly privileged to lead such a wonderful school and to have the opportunity of ensuring that each child at St Luke's Primary receives the best possible education in their formative years.
We are incredibly proud to be an academy within the Peterborough Diocese Education Trust (PDET), alongside 30 other schools in the Rutland, Peterborough and Northamptonshire area.
St Luke's is a warm and vibrant school, providing a calm and happy environment which nurtures pupils from all backgrounds to achieve their full potential both academically and personally.
Our fantastic team of staff and Governing Body are dedicated to working continually in partnership with parents and the community, striving to provide the very best opportunities and experiences for our children.
We believe wholeheartedly that a child's education should be inspirational, challenging and nurturing. We want children at St Luke's to be enriched, feel valued, confident and enthused about all their learning. Through engaging topics, our curriculum will enable the children to be creative and independent, providing them with a life-long passion for learning.
Naturally, the children are at the centre of everything we do and this is underpinned by our Christian vision and values.
"All children from our diverse community (Mark 9:37) to feel welcomed and valued. For everyone to embrace and develop our 12 Christian values to help them to flourish in their education and future lives (Proverbs 22:6)."
Our 12 Christian values permeate all that we do and are here at St Luke's. These values underpin our everyday lives and enable our children to demonstrate them in their lives.
We very much look forward to welcoming you to our school, and we hope you enjoy exploring this website; it is a window on the wonderful things that go on here at St Luke's.
If you require any further information or wish to see the school "in action" please do not hesitate to contact us.
Mrs Sonia Clews
Headteacher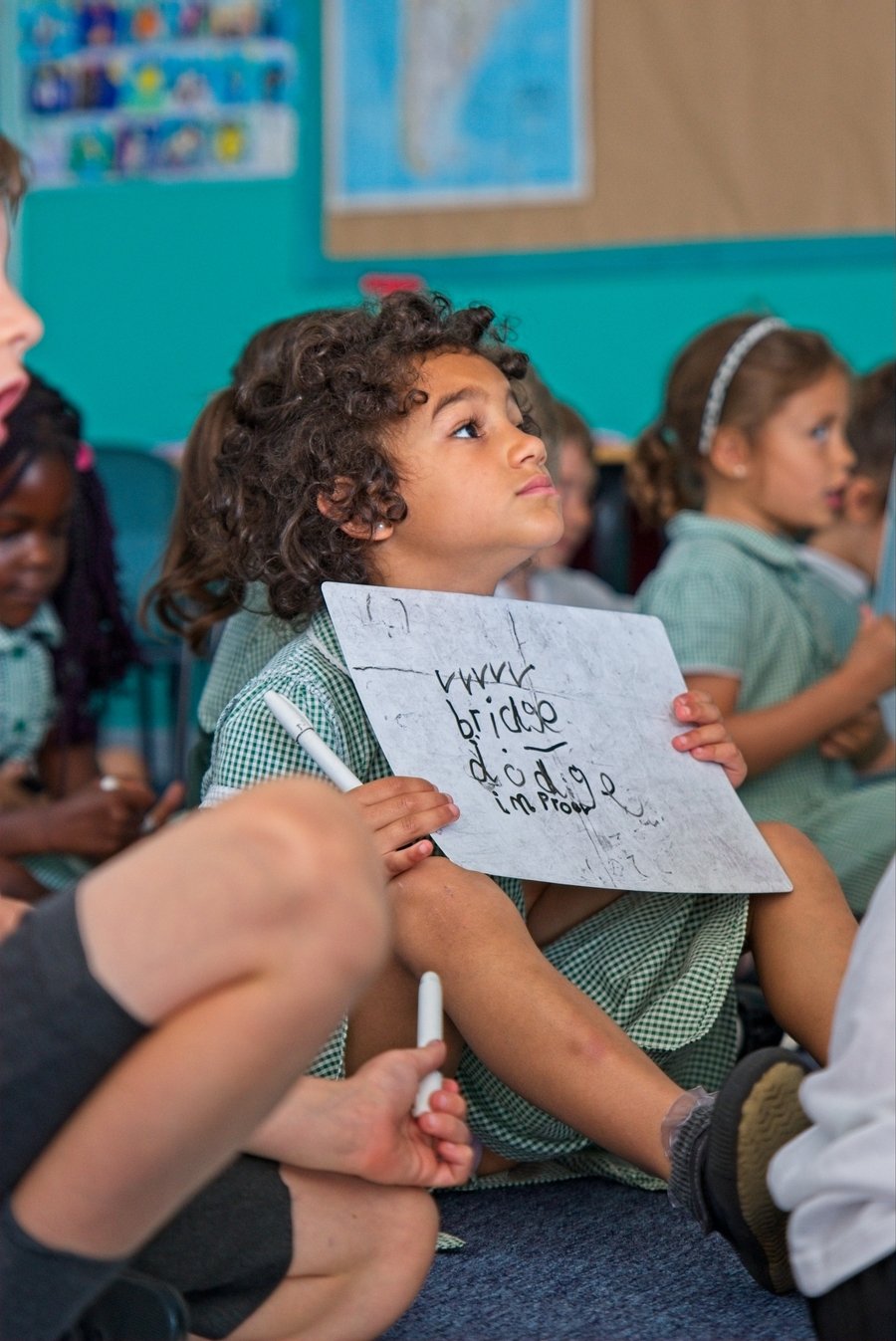 Latest School Calendar Events
Year 4 Badgers Brass Concert

28

Nov

2023

11:00 am - 12:00 pm
FOS Movie Night KS2

28

Nov

2023

3:30 pm - 5:15 pm
Book Swap - Bring in a book for Swap Day 1st December (say no to new and pass me on)

29

Nov

2023

12:00 am - 1:00 am
Year 6 Visit To Mosque

29

Nov

2023

9:00 am - 3:00 pm
Year 2 Visit To Mosque

30

Nov

2023

9:00 am - 3:00 pm
Our Vision:
All children from our diverse community (Mark 9:37) to feel welcomed and valued. For everyone to embrace and develop our 12 Christian values to help them to flourish in their education and future lives (Proverbs 22:6)
OFSTED Sept 2019
"Pupils enjoy attending this school. They appreciate the way the teachers support them to learn and help them to achieve their best. Pupils feel well cared for"
This Term's Value
Humility - James 4:6